Welcome to West Olympic Investments...
We manage a portfolio of investments in Washington, Oregon, and California, focused on long-term capital appreciation. We provide angel investment funding to young businesses to support their growth.
West Olympic Investments is an operating subsidiary of Morris Ventures, Inc., a corporation founded in 1991 to provide investment capital for small businesses on the West coast.

We are a founding investor of Zino Society, a Seattle angel investment organization with over 300 active members. Zino Society members have provided over $30 million in angel capital investments since 2006.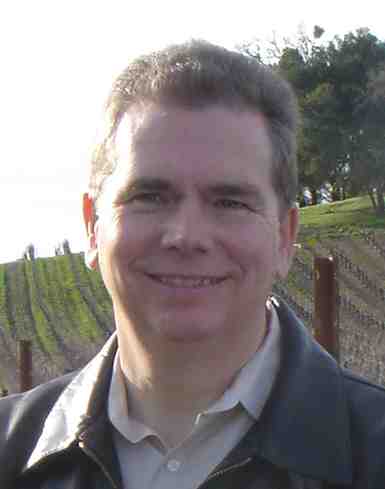 John Morris is the President of West Olympic Investments. He is a retired partner from Accenture, Ltd, after serving 28 years as a management consultant for the manufacturing, communications, and high technology industries. John most recently served as Accenture's global managing partner for alliances, and prior roles included responsibilities for Accenture's Microsoft technology practice worldwide. John also served as managing partner for a global line of business group within Accenture, including Communications industry specialists in CRM, Network, Cable, and wireless communications.
John holds an MBA from Northwestern University, an Economics degree from Willamette University, and he is recognized as a CPA (inactive) in Oregon. John was also certified at the fellow level by the American Production and Inventory Control Society, and he served as the President of the Portland chapter of APICS. John is co-founder and director of VaCom Technologies, a California corporation offering energy management products and services. He currently serves on the board of Theo Chocolate, Inc. and serves as President of the Theo Chocolate Foundation. John and his wife Mitzi are active supporters of many Seattle area non-profit arts organizations.
---
Contact Information
If you would like West Olympic to consider an investment opportunity with your company, please feel free to email the opportunity information to the address below.
Telephone

Main: (206) 979-1779

Fax: (206) 792-0629

Address

John C. Morris, President

West Olympic Investments

660 West Olympic Place

Suite 6

Seattle, WA 98119